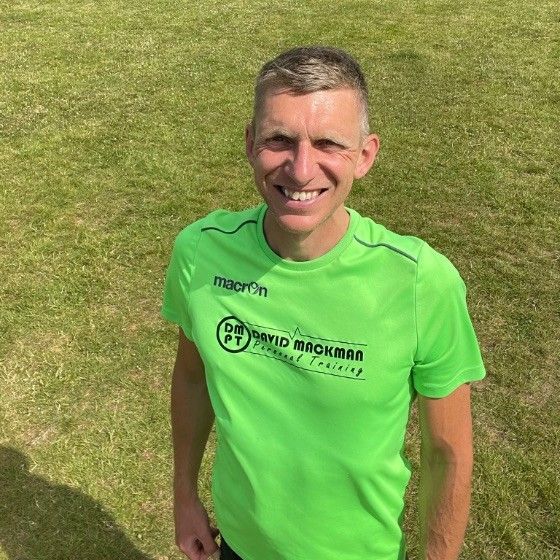 In 2007 i fell into self employment as a PT determined to 'save' people from years of pain & frustration with their body shape.. like I had endured for many years.
Although a lot of time and money has gone into my continued learning (after qualifying as a PT) my best teachers have been my clients!
I love connecting with these people & being a facilitator for positive, healthy change.
I realise now I can't save or fix (they aren't broken anyway) anyone… they do the work.
Instead, I am their coach/mentor (a fellow flawed human being) educating, supporting and providing space to allow them to find their way.
If you've tried many things to achieve weight loss/drop size(s), feel fitter & more confident but not achieved sustainable results I would love to hear from you.
In the meantime, I recommend checking out my website or social media platforms for the latest information.
Equally, if you'd just like a chat just without an agenda on the phone or over a coffee that is most welcome too.
I did after all start networking with Link4Business to connect & hang out with more business owners… Happy to help those that want it, not push my business onto others :-)
David Mackman Personal Training