Link4Business is one of the five elements that make up the community building organisation called Link4Growth.
There has never been a more important time for people to connect, support, inspire and collaborate with one another. The ramifications of recent events means our world has irrevocably changed, and along with it, whether we like it or not things for each of us may be very different… having conversations and sharing experiences has never been more needed.
More entrepreneurial people these days are running (or in the process of starting) small and micro businesses. These business owners have little to no freely available, organised support, and assistance. You might be thinking that if anything was going to happen we will probably have to do it ourselves… and actually this is not far from the truth!
We believe that we can 'all be successful' when we act as a collaborative team and recognise that there is enough business for everyone.
The statement : "It's not easy running a business or everyone would be doing it" no longer needs to apply. If we support and help each other, share knowledge, information, connections, tips and tricks we can all help each other win… we don't have to do it all alone… and it is much more fun too.
The whole Link4Growth organisation (including Link4Business) has been set up as 'not for profit'. It has been created so that you can benefit from it, and to do that we, collectively, the members, must Own it. Importantly… with this in place no one can take it away from us… and it becomes what we make it!
An organisation that puts the more important things first, people and building relationships. From this, other treasures of business springs.
A lovely, interesting group of people that help grow and support each other in our respective businesses.
From humble beginnings of bringing people together to have conversations, Link4Growth is now an Association owned and directed by its members. The world is very different to back in 2011 when it all began, and although the basic challenges we face haven't changed, we, the people have. Link4Growth constantly evolves to meet the wide variety of needs we collectively bring to the table, but connection and conversation are always right at the top.
The first and oldest element of Link4Growth. What is a community? A group of people that have something in common and meet because of it, whatever that is. What if we knew you? ... There is no telling who could help us, who we could help, and what a difference we could make together. Link4Community is a framework to encourage community and conversation, something we could always do with more of.
Each one of us has a wealth of experience, and many of us are opening new avenues in our lives which require us to acquire new skills. Link4Skills provides a platform that enables us to share our knowledge with those that need it... and... connect with people that have the skills we need... all in an affordable and fun way.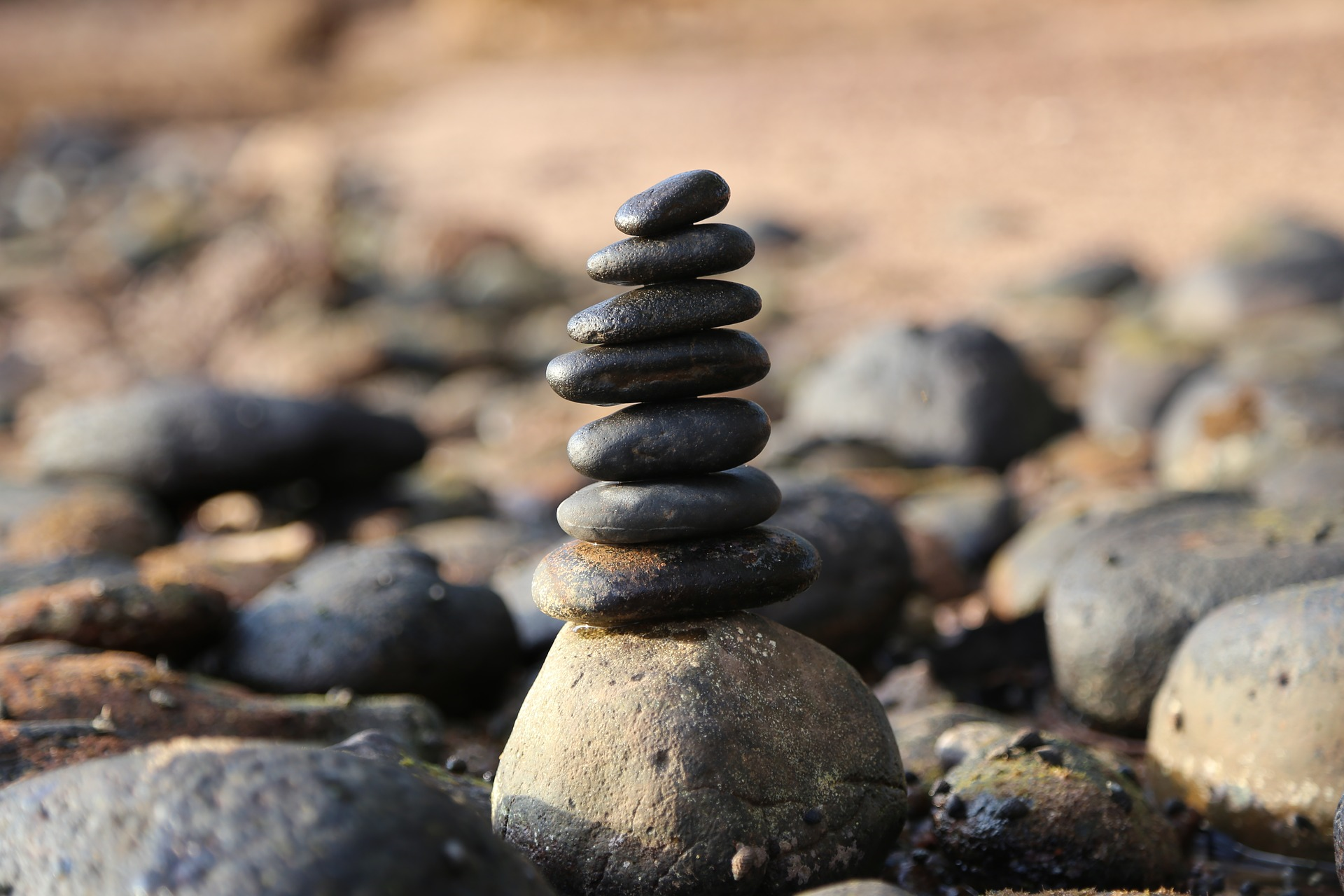 We are ever so grateful to have our NHS, however, we are beginning to understand that it is our responsibility to ensure that we remain healthy and well. Often larger issues start with something very simple, and if we can recognise these symptoms and implement some small adjustment we can often get ourselves back on track with zero disruption to our lives. The People's health service brings together complementary practitioners (often qualified in more natural treatments unavailable through the NHS) with those that seek this path.