Connect with others, Create opportunity, Build success
A Business Development Network - owned by its members
Link4Business is a business network for people just like you, helping you to easily connect with other business owners. Link4Business will become a flexible, essential tool for your business, where you can increase the number of people you know (and who know you), pick up helpful information from others, make friendships, and... of course have fun... after all, life isn't just about business. For £12 a month, this makes Link4Business accessible to pretty much everyone too.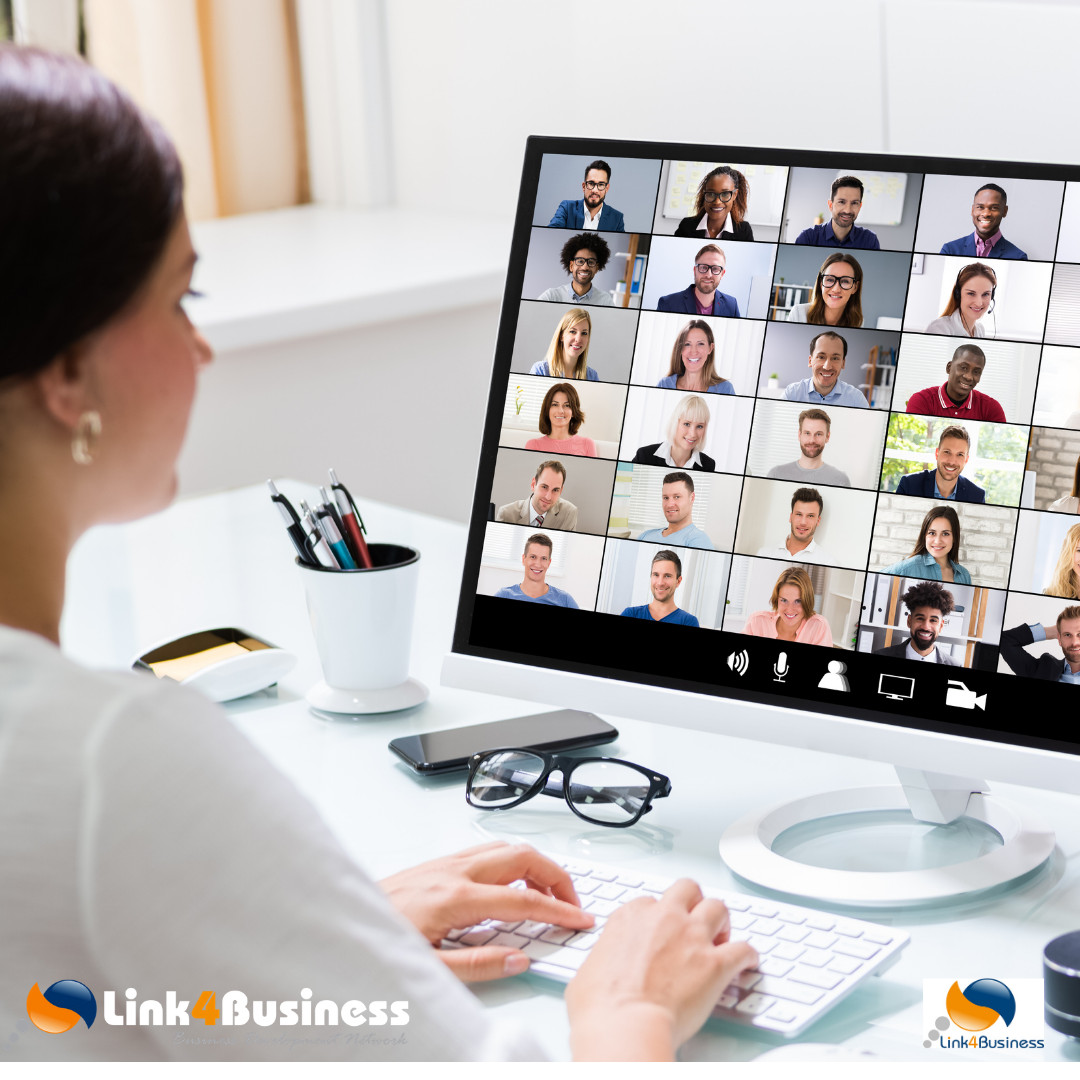 If you like the sound of being part of a network of business owners collaborating together with the following characteristics, then please do come and join us.
Meet regularly to strengthen connections and deepen relationships
Recognise that we can achieve far more together, working as a team, collaborating and co-creating than we can individually
Understand that there is more than enough business for us all
Support and nurture each other to overcome obstacles and challenges
Share our knowledge, experience and expertise willingly with those looking for guidance
Commit to self development, learning and upskilling so that you are able to fully reciprocate in sharing the activities and actions of the network
Link4Business is a friendly community where you can expand your business, your knowledge and connections whilst gaining support and friendships that last.
L4B is a supportive community of business owners that has played a vital role in my transition from a full-time job to creating a business of my own. With the help of L4B and its members, I am constantly growing in confidence, expanding my vision and developing my skills.
We hope you enjoy learning more about us and we look forward to learning about you too! If you have any questions at all, please reach out to us!