OMG - Online Mentoring Groups
The Online Mentoring Groups are often invaluable to those that participate in them and all that are involved in a group, including the facilitator, gain insight and ideas through learning through each others journeys.
It's not necessary to have a vast amount of business knowledge as it's through the efforts of the whole group to 'problem solve' challenges together.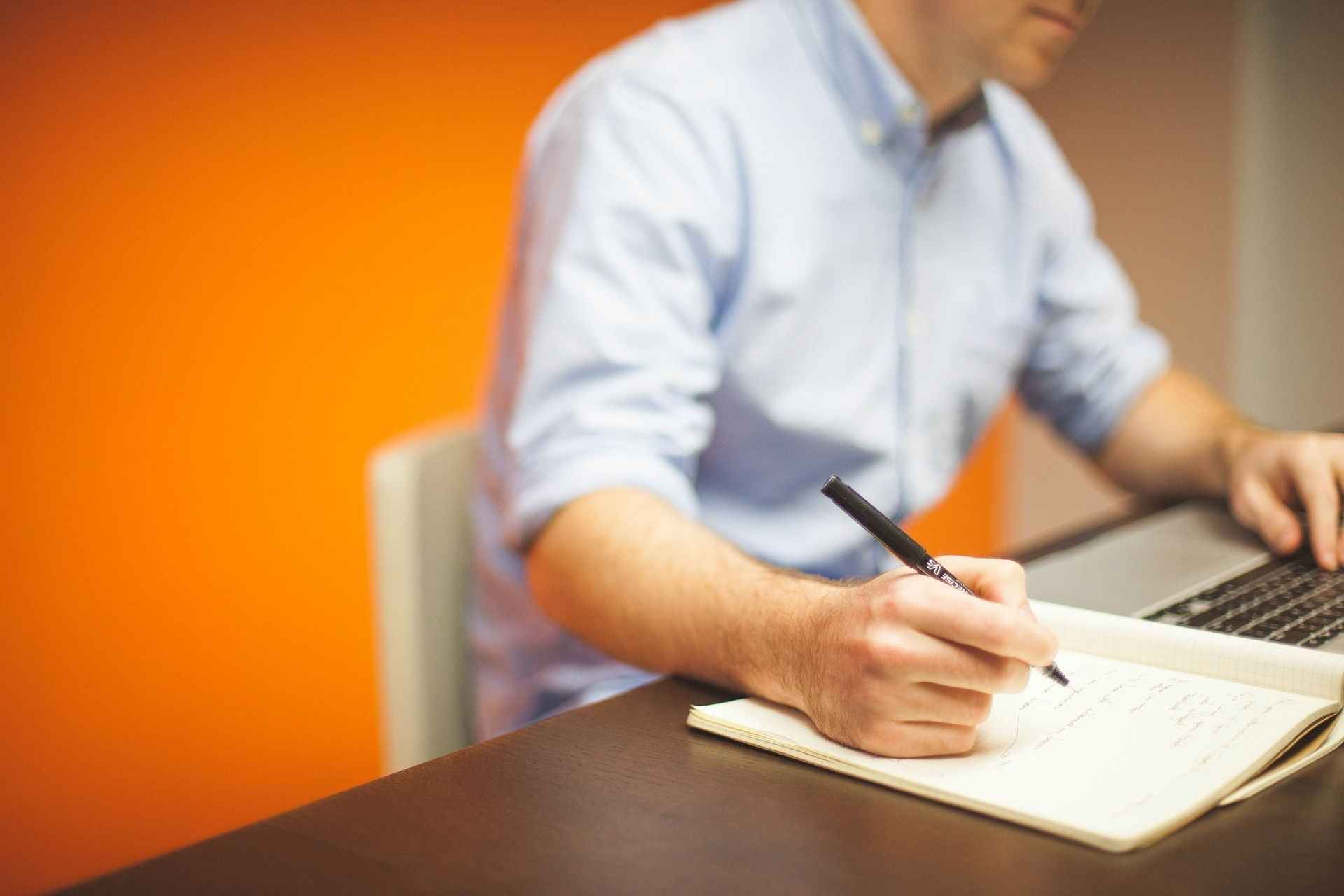 Online Mentoring Groups are lead and managed by OMG Facilitators. The facilitator is responsible for a number of functions
bringing the 6 OMG participants together
ensuring that each participant is able to join the monthly session
running the 2 hour 45 minute sessions
creating an environment where everyone can play their part
ensuring that accountability is delivered
moderating the private discussion groups which support the groups
Each facilitator is able to run multiple Online Mentoring Groups should they wish.
For some, the answer would simply be because 'we can'. By giving just 3 hours a month for 6 months, plus a bit of maintaining any communications in between meetings, we can make such a huge difference to other peoples lives. Facilitators are also often very priviledged to see the very human side of our local business owners and this all adds to our own personal growth.
OMG's may run either monthly or every 4 weeks and will last for 6 months and all participants are required to attend for each session.
Completing the registration form does not tie you into a place if offered, this is to register your interest. Where other days of the week are requested, we will do what we can to cater for as many people as possible. The more facilitators that we have, the more people we can help!
OMG location - Tbc
Wednesdays 2pm - 5pm
12 July 2023
9 August 2023
13 September 2023
11 October 2023
8 November 2023
13 December 2023
Applications are closed.
I would like to register my interest!