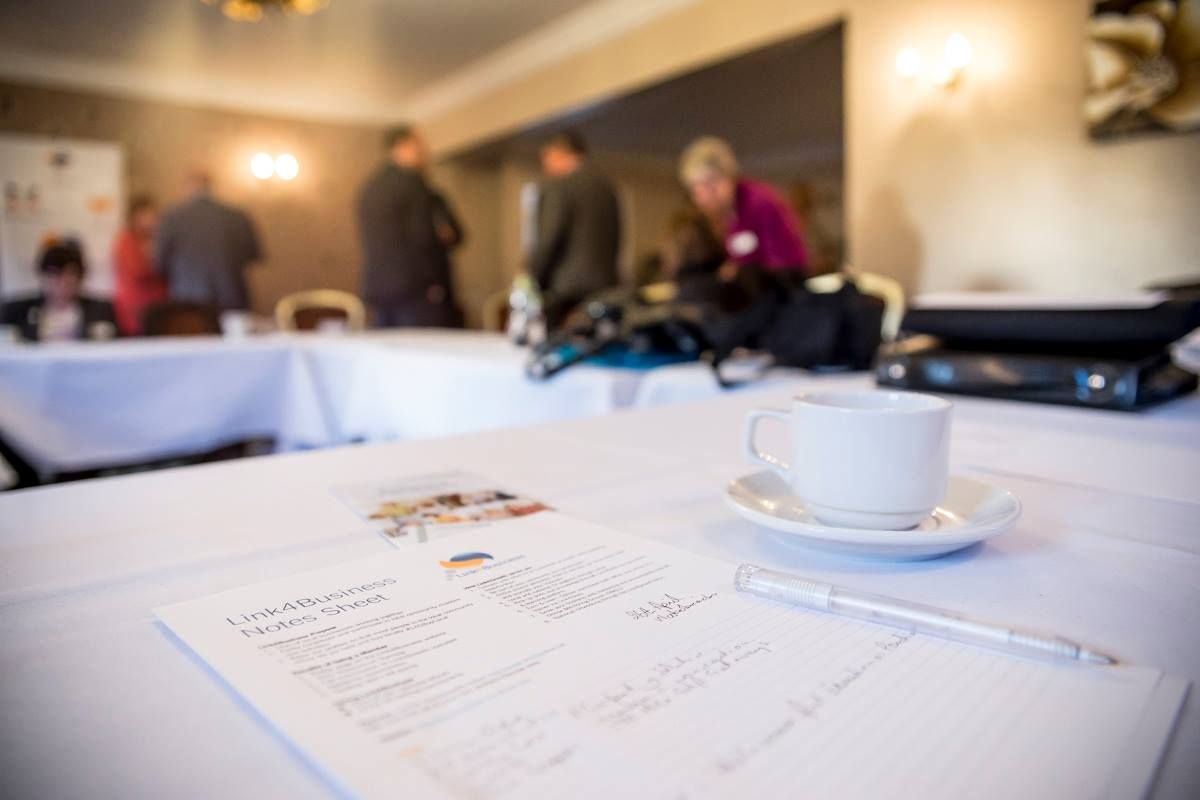 Online or Offline - You choose!
The business networking landscape has certainly changed since the spring of 2020 and like many others, we also moved our events online. While it took a little getting used to initially, there's certainly a place for having conversations and meeting others via a screen from our homes and our workplaces, as well as being able to get together face to face.
Supporting your business community
By bringing people together and holding a space where people feel comfortable to relax, be themselves, connect and build relationships with other business owners, we all gain. As a Link4Business host, you will also raise your own profile and become a 'go to' person in the community and likely you will pick up business yourself without even trying.
All boxed up and ready to go
We already have the infrastructure in place so anyone who wishes to step up and make a difference can do so fairly easily. For example we have a national eventbrite account to plug your events into and a simple membership process. We're also here to help and support you helping others.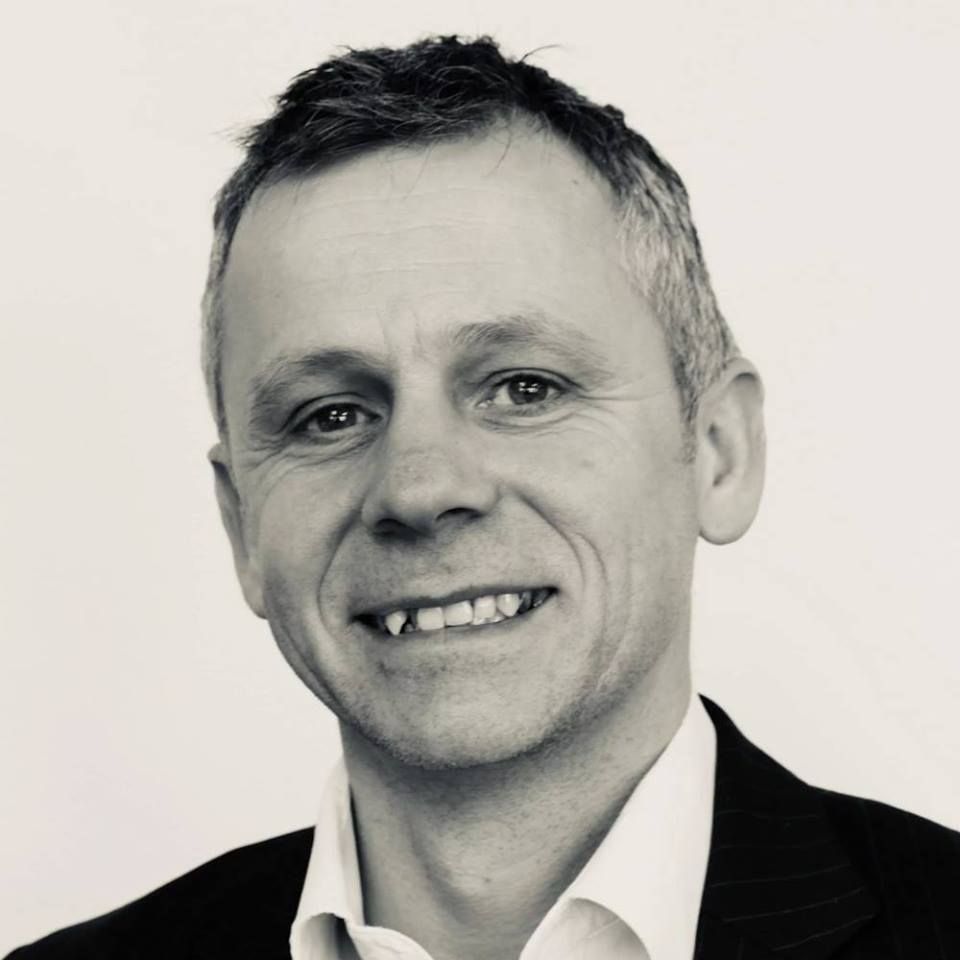 Being a host for Link4Business is a great boost for my business and also myself. It's a great feeling to see the energy, enthusiasm and positivity that can be generated from the meetings and how that has a positive impact on people's businesses. If you enjoy seeing people succeed then being a L4B host is certainly right for you.
Peterborough
A bit curious to find out more?