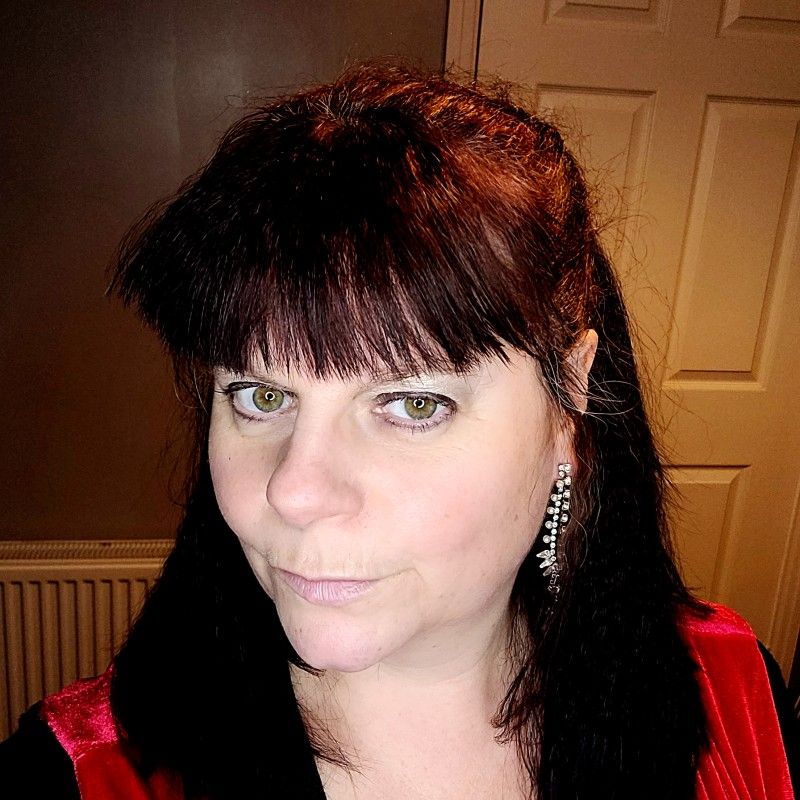 Dancing Queen Admin Services has been born from myself being known to do little dances on TikTok & loving dancing in general & being made redundant in early March 2023.
I decided to go Self Employed as enjoy the more flexible work / life balance which I have been enjoying for over 4 years.
During my 23 year career my roles have all contained admin, customer service and business development so it just felt natural to set up my own Virtual Assistance Admin business.
My aim is to help small growing businesses with their admin needs being a plus one to their business when they require me! Outside of work - I love walking, cycling, parcel delivery, genealogy & collecting 20th Century glass.
Dancing Queen Admin Services