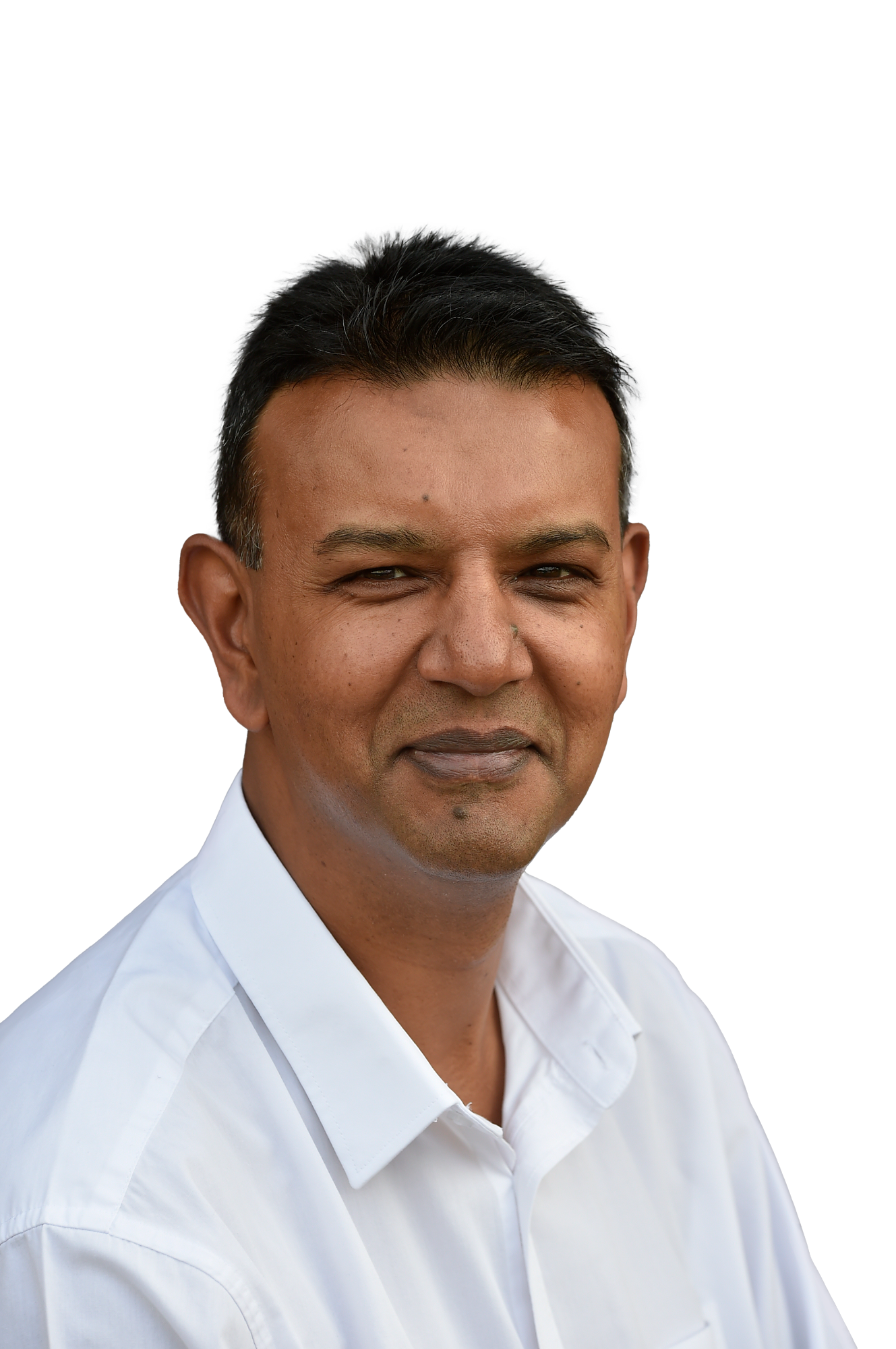 I run Absolutely Write, a specialist marketing and content service that enables businesses to make an impact and consistently win more customers without spending any money on marketing.
As a former national newspaper journalist, I understand customers and audiences, and take a very different approach to marketing than many others, viewing your business from a potential customer's point of view and focusing on the fundamentals of your venture; important factors like your customer benefits, your core messages, and even your Unique Selling Point (USP).
Experience and evidence shows that unless these are right, marketing activities are largely ineffective or deliver a very poor return on investment (ROI).
I work with business owners from all sectors, providing them with a unique custom written report which tells them exactly how potential customers see their business and what language and messages to use to powerfully promote their services or products at zero cost (which is why I use the term 'Zero Budget Marketing').
My service is fixed-price, doesn't tie you into any long-term contracts, is fast (I deliver most reports within just two weeks), and has been specifically designed (and priced) for SMEs.
In addition to my unique 'Pre-Marketing' reports, I also create engaging and action-focused content for business websites, newsletters, and much more. I know how to write and use words that sell.
Peterborough, Cambridgeshire