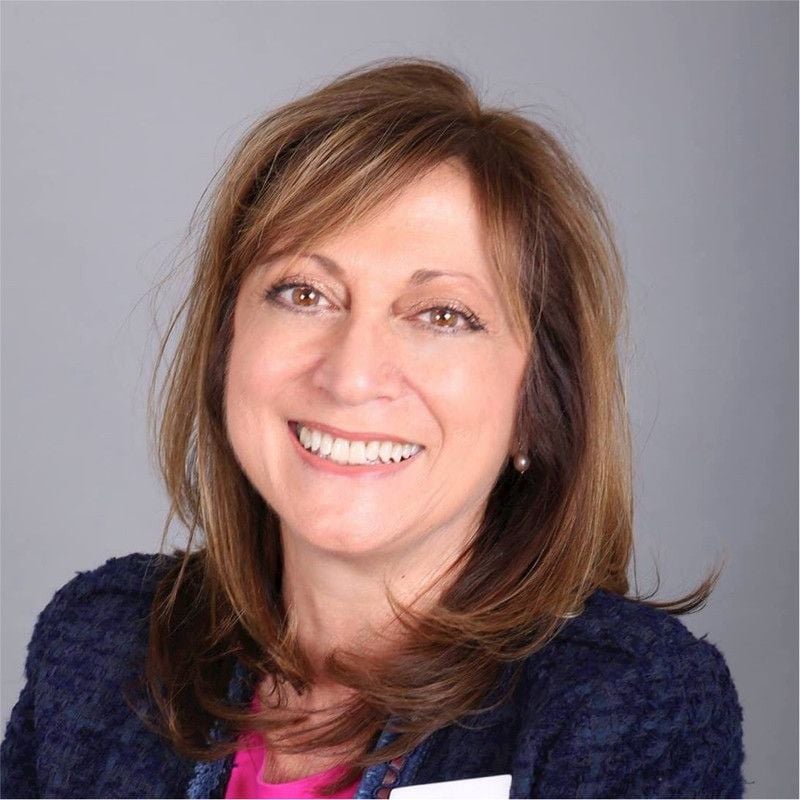 The news seems to change by the second, but I want to send you a message to reassure you that you can absolutely rely on me throughout this time.
I am your Consultant, to support you on The 1:1 Diet by Cambridge Weight Plan, to help you take control and implement some healthy habits along the way. Now is your time to make the decision to be a healthier you.
Do you want to lose some weight? I've got a step for that. Want to eat nutritionally balanced, healthy food? I've got products and recipes for that. Need some support? You've got me for that! That's what makes this diet a success. All you need to do is contact me.
Our plan is full of all the vitamins and minerals you could need to keep you healthy and help you lose weight. Our products have a long shelf life and I've got plenty of stock too. Imagine, becoming a more fabulous version of you! I can support your journey via video call to keep you on track and accountable. I can arrange for you to have all the products you need if you choose to self-isolate. Even if you don't want to follow one of our diet plans, we have a healthy range of meals and snacks too. And to all my fab existing dieters, don't worry, I'm here for you too! Don't let all those healthy habits you've developed slip. Let me know what products you need and I will get them to you. My support is going to continue, stronger than ever! Just send me a message, text or call for further info.
The 1:1 Diet by Cambridge Weight Plan