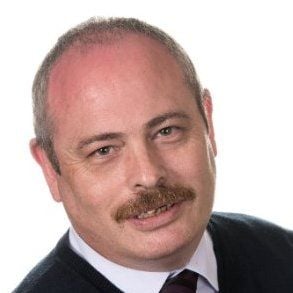 Sterling Stock Auditors was formed in 1996 by Guy Porteous. Guy started his working life in banking, but also helped his parents to run the family pub in Oxfordshire. When his family purchased a hotel in Cumbria he joined the business full time. He went on to work in Hotels in London and Cambridgeshire, a pub near Southampton and a Golf Club in Cambridgeshire.
We cover an area that includes Bedfordshire, Berkshire, Birmingham, Cambridgeshire, Derbyshire, East Yorkshire, Essex, Hertfordshire, Kent, Leicestershire, Lincolnshire, London, Middlesex, Norfolk, Northamptonshire, Nottinghamshire, Oxfordshire, South Yorkshire, Staffordshire, Suffolk, Surrey, West Midlands, West Yorkshire, Warwickshire and Worcestershire.
We specialise in the Licensed Trade, our clients include Pubs, Pub groups, Hotels, Restaurants, Golf Clubs, Rugby Clubs, Nightclubs and Private Members Clubs.
We carry out regular stocktakes, annual valuations and valuations for change of ownership.
Landline 01733 371145 Mobile 07740 122955