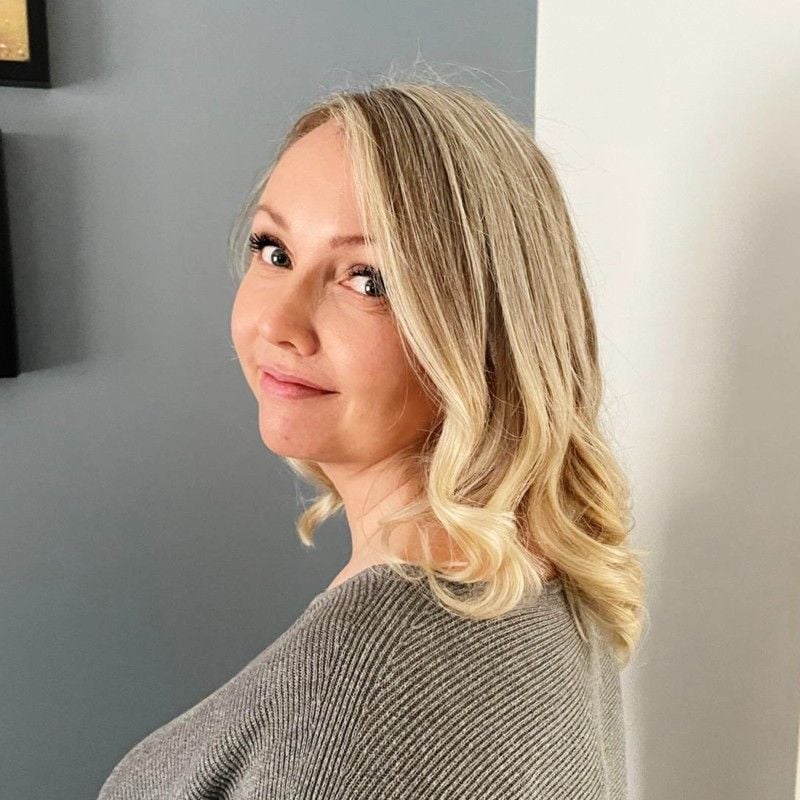 I'm a travel expert who loves making my customers feel looked after and cared for.
I offer every style of holiday and destination plus you'll receive the best experience possible with me looking after everything.
Stress free, time saving service for you as a customer and direct contact with me every step of the way.
If you'd like to know more, let's have a chat.
Hayley Bass, Travel Counsellors