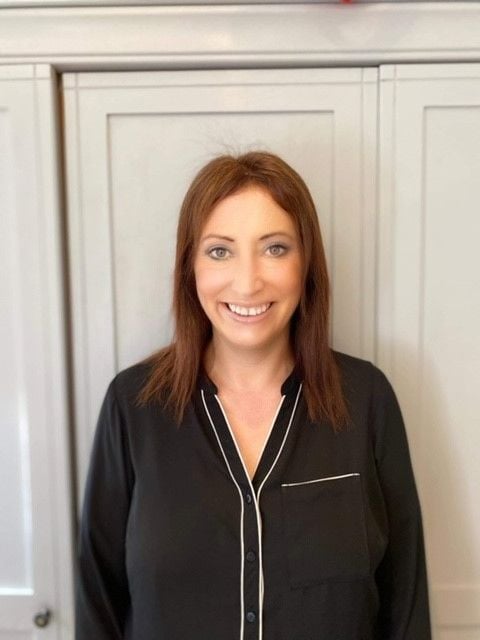 Hi I'm Lisa Parrett, and I'm an Appointed Healthcare Partner for WPA and my business provides Private Healthcare and Cash Plans for Individuals, Families and Companies of all sizes through WPA.
If you have not heard of WPA before, it's a real shame as they have been in existence as a not-for-profit organisation since 1901.
WPA are Serious about Healthcare - Providing access to the sort of healthcare that we want for ourselves and our families and specialise in just healthcare insurance. No distractions.
Winner of the Moneyfacts consumer Award for Health Insurance Provider of the Year for the last two years (2020-2021) . In addition to winning the Best Health Cash Plan Provider at the Money Facts Investments Life & Pensions Awards for the last three years running (2019-2021).
So if you or someone you know would like to find out more about WPA and the products and services they provide please feel free to pass on my contact details. Whether they are new to Private Healthcare/Cash Plans or just looking for an alternative quotation.
I will look after them and provide them with honest advice suited to their individual needs.
LP Health Ltd - WPA Healthcare Partner
Peterborough, Cambridgeshire