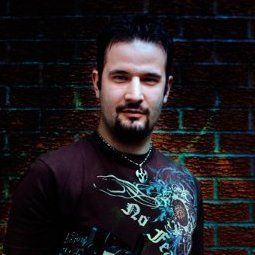 For as long as I can remember, video has been my number one passion. I'm inspired by the likes of Danny Boyle, Steven Spielberg and a childhood of watching as many TV programmes and films as I could. I'm driven by the ambition of wanting to create my own videos that inspire and evoke the same sense of joy I had growing up.
I'm an experienced lighting cameraman and video editor with many years of experience in both the corporate and creative video industries. I currently run Peterborough Films, a video production company that has worked on a wide range of projects across the UK, from the corporate world of live event filming, training videos, promotional clips and interviews, to the more creative side of films, TV production and visual effects.
Whether you're looking to shoot a quick interview or the next big Hollywood epic, we can work on a B2B level and provide a full video service from start to finish.