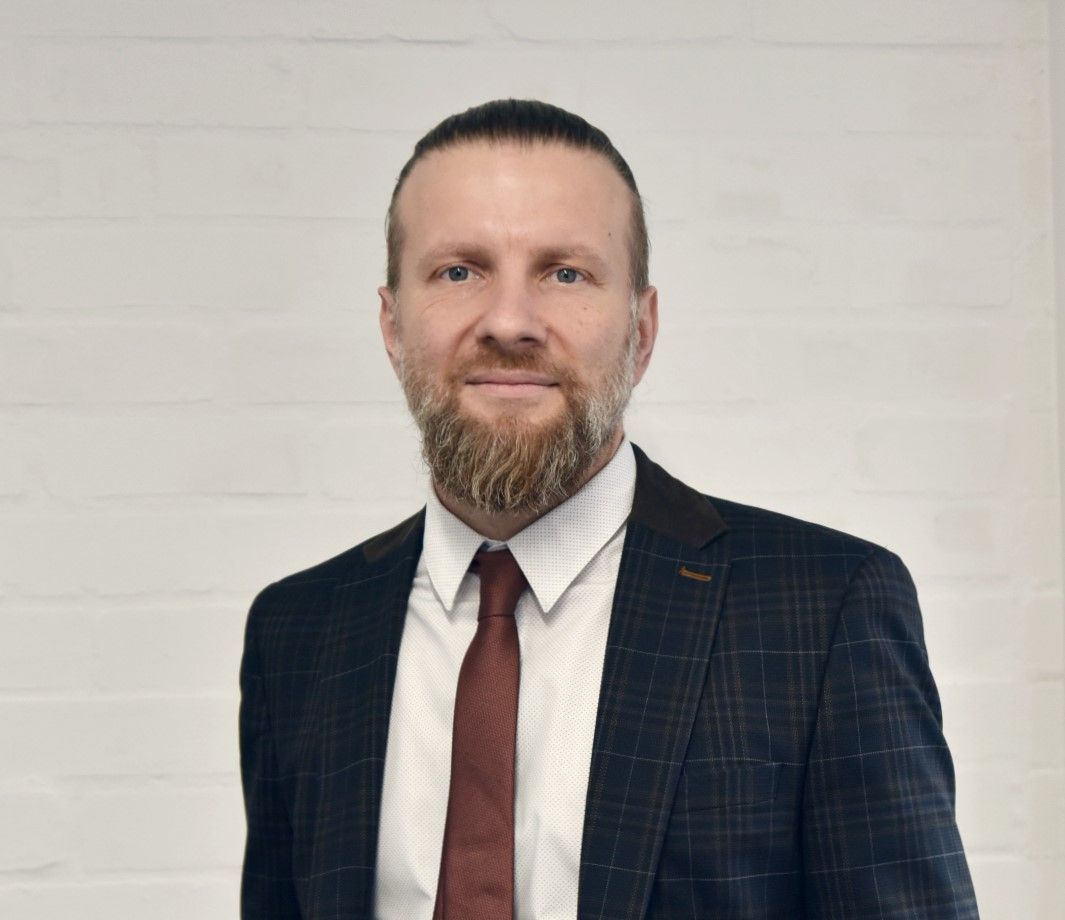 I am a diploma-qualified Independent Financial Advisor at Brooks Wealth.
We are a local business, not an outpost of a big corporate company. It means I work for the best interest of my clients – no one else's.
I help people to understand their finances and plan for the future. Whether you are saving and creating wealth, want to protect your pounds and pennies, or are ready to enjoy retirement and spend your hard-earned money, talking with me could help you make good decisions and avoid costly mistakes.
Anyone needing help understanding their pensions and options at retirement, looking to invest and build future wealth or protect their savings in tax efficient way should be speaking to me. I am happy to meet people from all walks of life, regardless of their account balance.