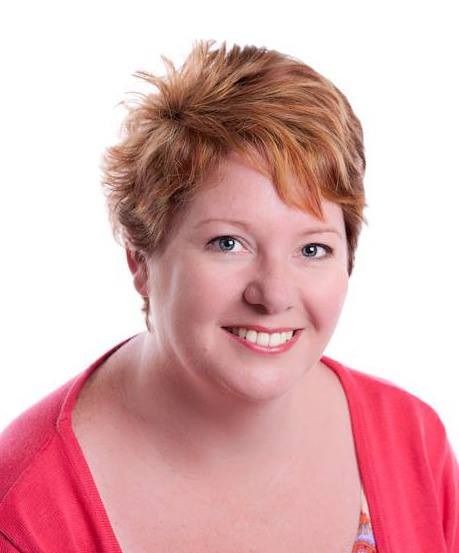 A spinner of many plates with 25 years of experience in sales and healthcare.
Most of my working time is split between working within the Link4Growth Association and its various elements, in particular Link4Business.
My Pepper Creates business gets more of my attention and time now that I'm winding down my magnotherapy business... Although I've been saying this for a while and I still haven't managed to let go fully!
Often open to new challenges which can make life interesting :)
Hopefully see you at a Link4Business event soon?
Nikki x