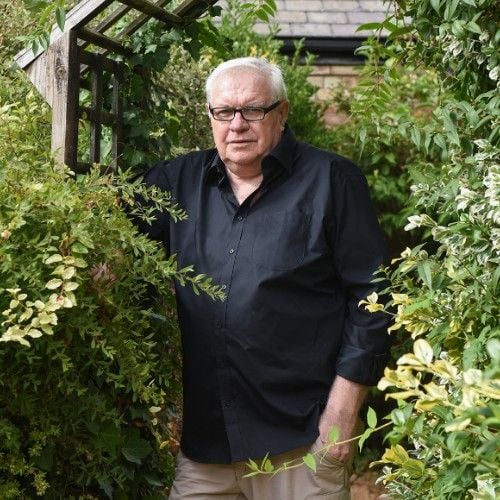 There are plenty of photographers out there taking the ordinary boring headshot on a white, black or even worse; mottled blue background.
We like to think we are changing the game with commercial photographer for the better. The majority of clients now want to know the people behind the business, their ethos and ways of working. The want to see your staff enjoying their environment, their work and therefore believe in the product you are selling.
Today`s view on business is much more about who you and your staff are as people. Environmental portraits of you at work, at a nice coffee shop or even walking your dog all helps people to connect with you!
So we do thing differently, an environment portraiture session with a difference. Let us show you what we mean …