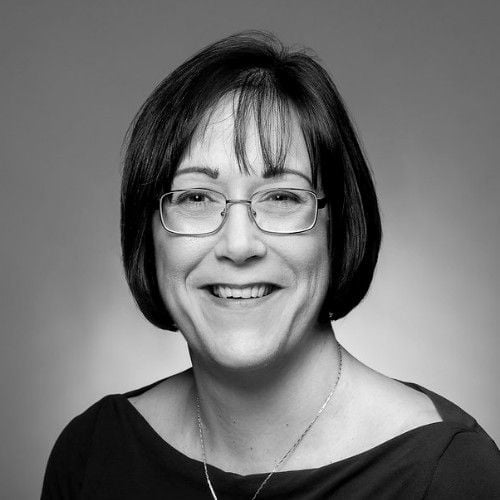 Genealogist based in Northamptonshire, I undertake both family history & probate research.
Is there a family mystery you would like to solve?
No idea of the names of your great-grandparents?
Curious to know where in the world your family is from?
Need help finding beneficiaries of deceased estates?.....I am here to help.
Kettering, Northamptonshire