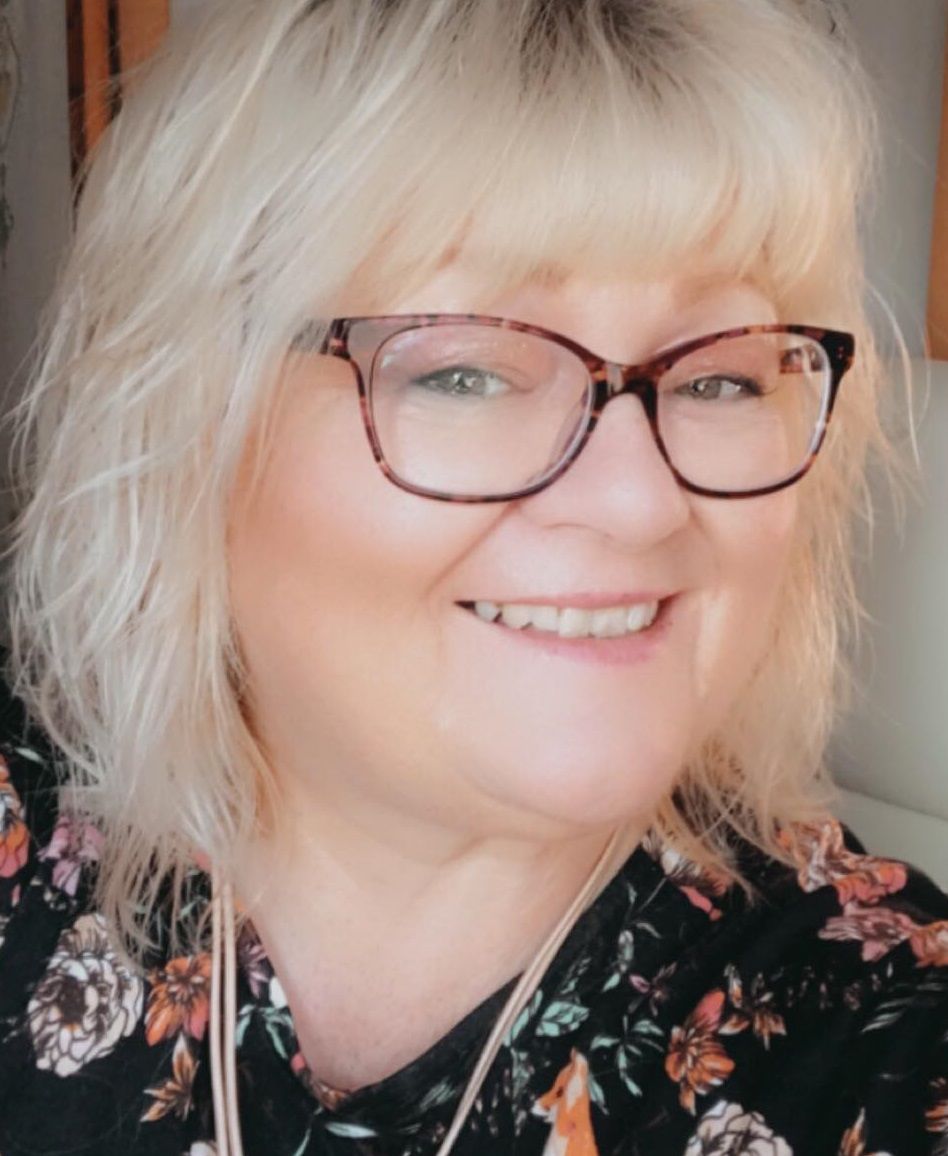 I am Tess and my career history includes a background is in Development & Training. I am CIPD qualified, I am also a Hasyayoga (laughter yoga) leader, Reiki Practitioner and a Balance Procedure Practitioner. I help Individuals, Businesses & Groups to improve resilience & wellbeing through Laughter Yoga, Meditation, Mindfulness and The Balance Procedure. I am particularly keen to promote inclusivity and encourage those who may otherwise not take up exercise or wellbeing activities to do so.
I have used Hasyayoga in many situations - from NHS Teams, Business Networking Groups, Housing Associations & Conferences through to individuals, small clubs, Care Homes, Health Support Groups, Choirs and Teenagers.
I have experience in Coaching & Mentoring, HR, Managing large teams and Learning Resource Centre's', which has stood me in good stead when deciding to start my own business. With my mix of experience and learning, I aim to help others to find their happy and be well.
In The Laughter Locker (Inclusive Wellness)