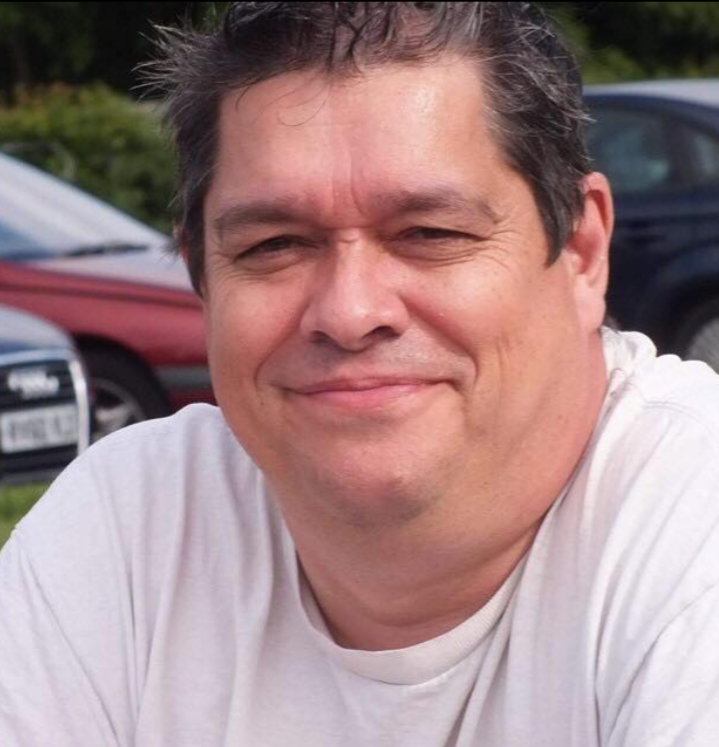 I am a financial coach and educator who helps people understand the world of finance so they can make good informed decisions that are right for them and their families.
Our goal is to help people live debt free and financially independent and we have the tools to put a plan together to help them do that as quickly as possible.
The consultations are free.